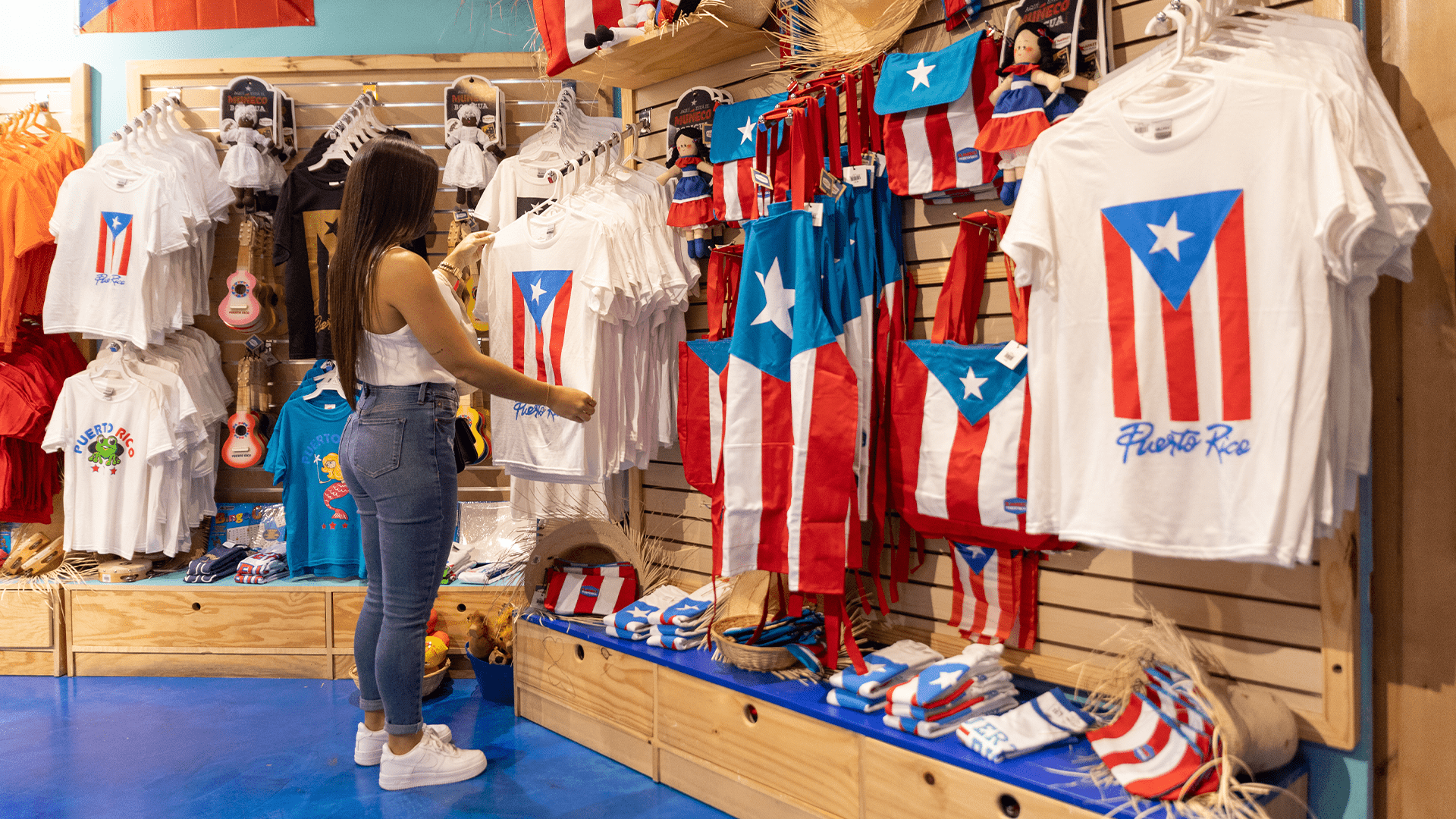 Airport protocol processes can be stressful even when the main objective is to connect you with other destinations. That's why giving yourself a breather before getting into an airplane is super important! Relax by going into one of our various delicious restaurants, some retail therapy, or buying your last-minute essentials. 
Convenience Stores 
Oh no, did you forget your toothbrush? Do you need prepaid cards for your trip? Do you want some good snacks for the plane? You can find all these essentials and more in the Convenience Stores, located in Terminals A, B, and C. Sit back with some delicious snacks while waiting at the gate and during the flight.
Gift Stores
Treat yourself! Discover stores such as jewelry from local artisans, designer watches, perfume, liquor, cosmetics, handbags, clothing, electronics, and more!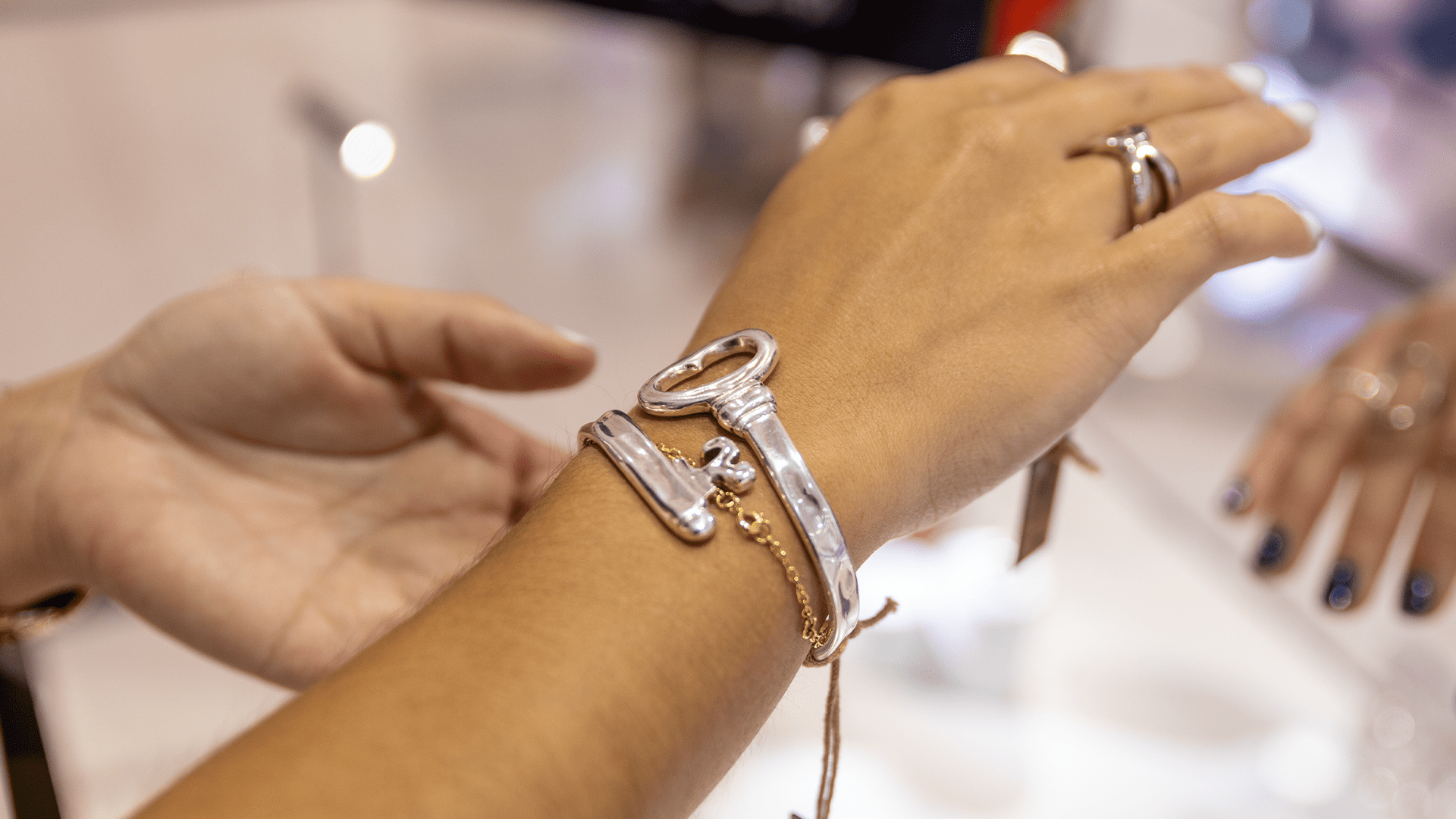 Restaurants
Hungry much? Enjoy the international gastronomic offers available in all terminals. The eateries operate at various times, so you can always find a place to eat and have a cocktail at any time.
Coffee Shops
It's always coffee time! Take a break and discover our coffee shops that have delicious Puerto Rican coffee with your name on it.
Snacks to go
If you prefer something to go, stop at one of the many kiosks. The kiosks have a variety of sandwiches, yogurt, fruit, soft drinks, water, bakery sweets, muffins, cookies, and more! Nothing beats yummy eating food while on the air.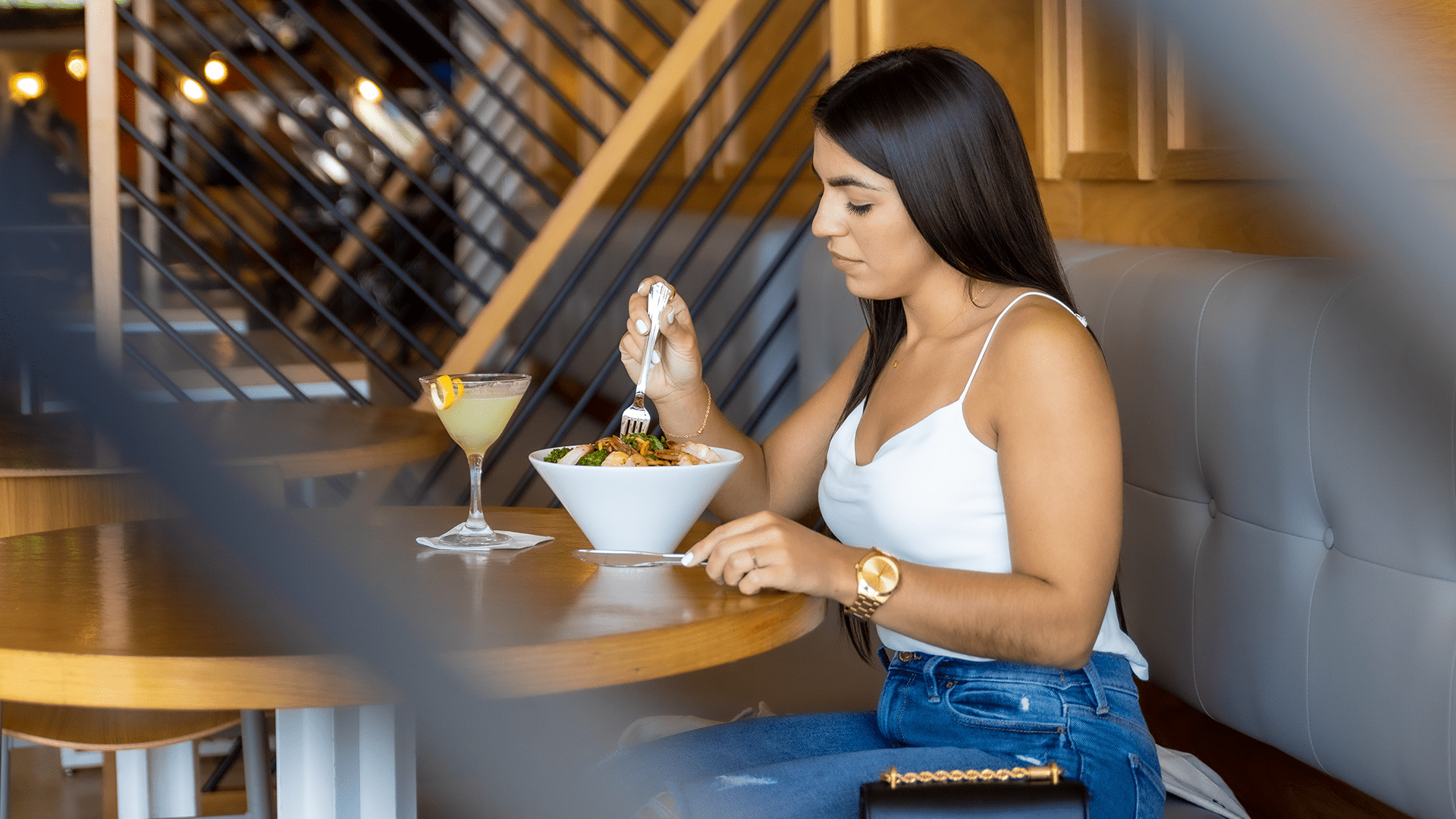 Make sure to save our website in your favorites ⭐, where you can find answers to all your questions on getting around Puerto Rico during your visit. Enjoy!
Team SJU 
📍Aeropuerto Internacional Luis Muñoz Marín
#GetReadytoTravel