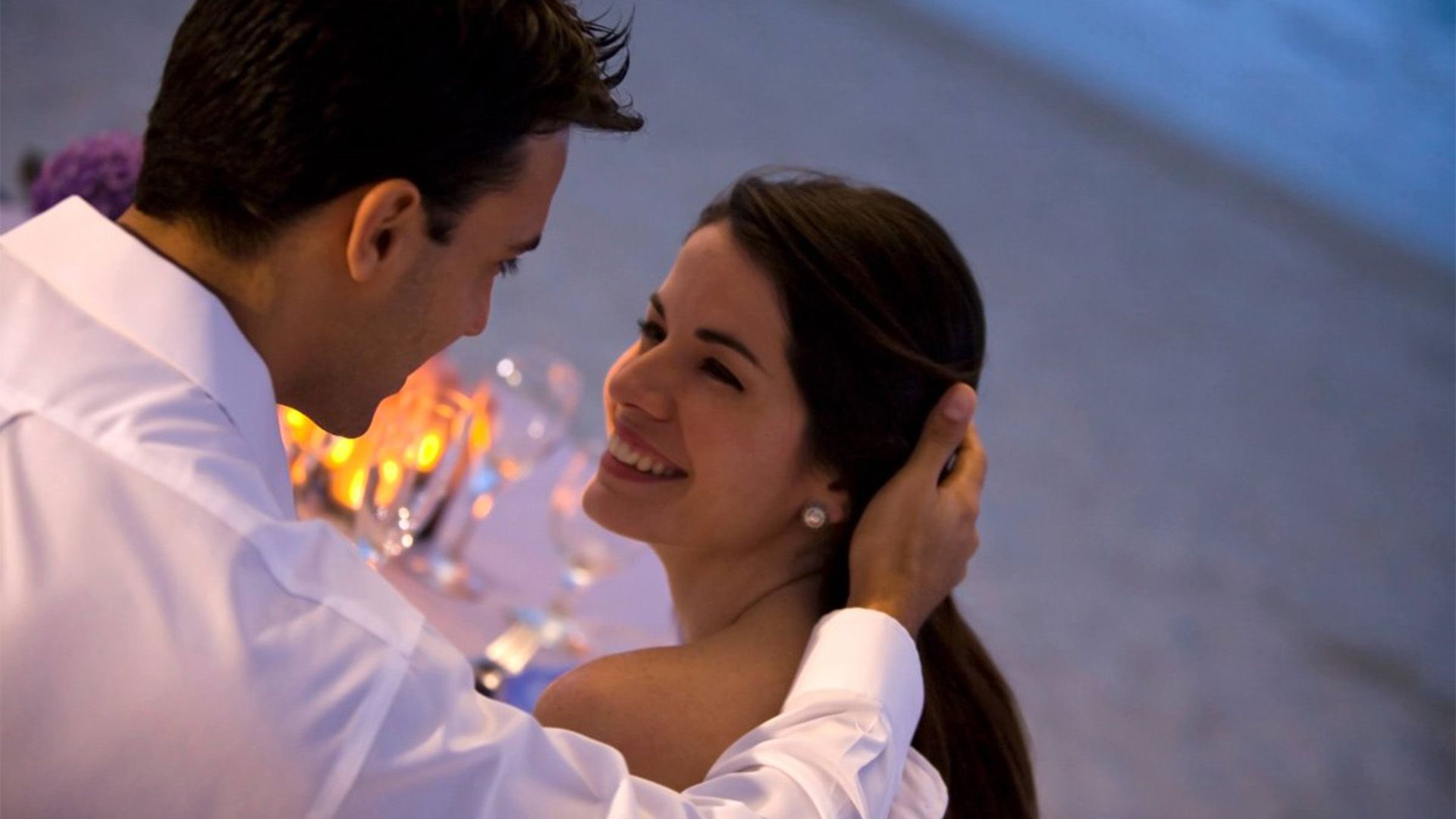 Saying "yes" is just the beginning of the great adventure called "Wedding Planning." Puerto Rico is one of the most beautiful destinations where you can celebrate your eternal union in a hacienda surrounded by nature, a luxurious hotel, or a cozy place overlooking the sea. Here are some magical places where you can make your ceremony unforgettable. 
El Convento Hotel 
Known as a former Carmelite nuns convent, in 1962, it became a small luxurious hotel with a 4-star hotel rating. The hotel is breathtaking, with over five stories, a central patio, and the best view of Viejo San Juan. The hotel is simply stunning. It has over 365 years of tradition and is the oldest member of the Historic Hotels of America program.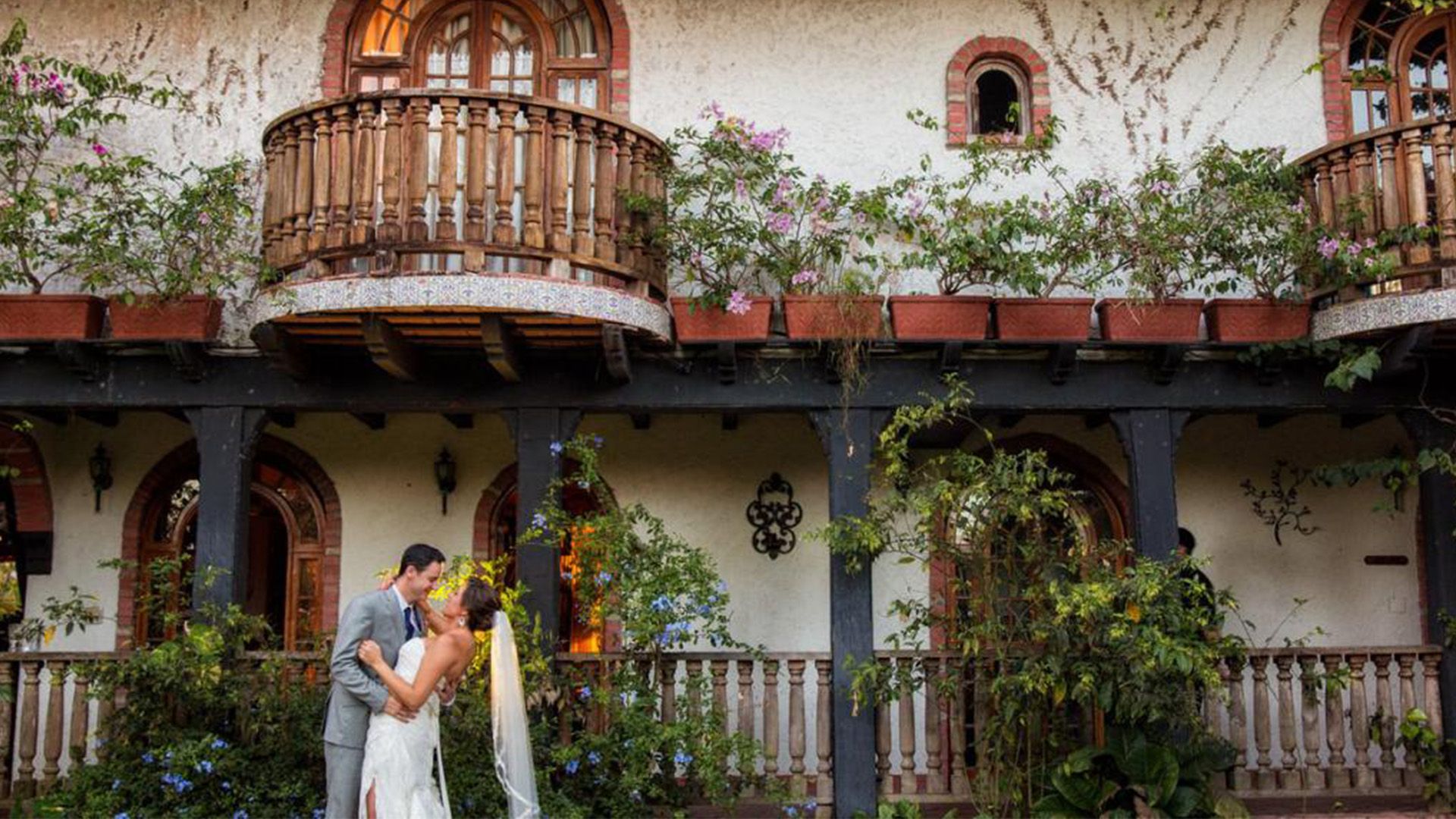 Hacienda Siesta Alegre Inn
Do you dream of saying "I do" while surrounded by nature? This hacienda will have you getting married with a view of El Yunque. The venue is home to a garden for ceremonies, a reception patio, and a more private space near the river for those seeking ultimate privacy and the most romantic vibes. 
Royal Isabela 
Venture into the west coast for a memorable ceremony with an ocean view at the exclusive eco-friendly hotel, Royal Isabela. Your guests can stay in private cliff-top villas with a spectacular view of the Atlantic Ocean and private pools. This luxurious hotel is a paradise getaway for golfers and has access to the secluded El Pastillo beach.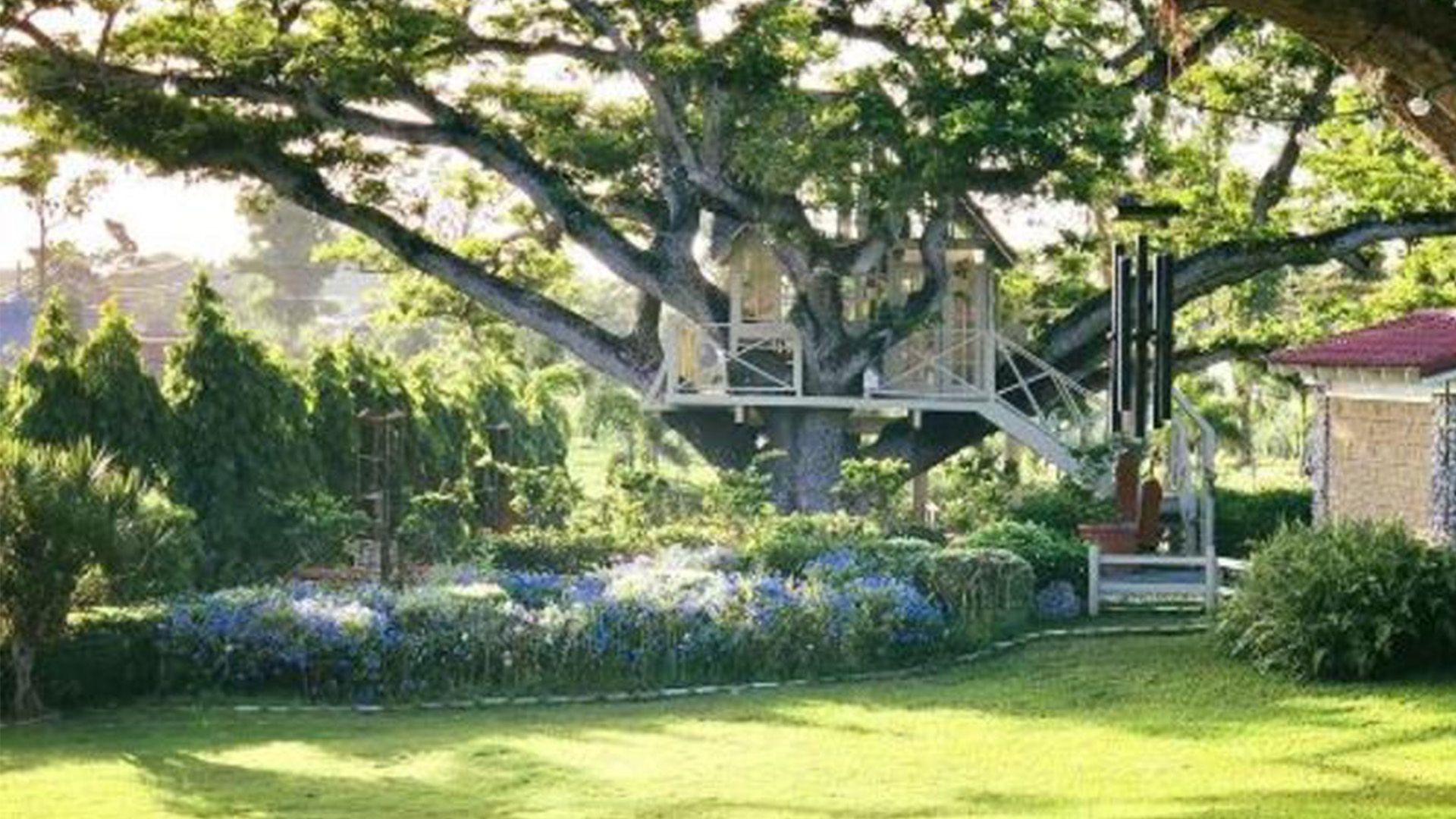 Hacienda Don Carmelo
Located in Vega Baja, this hacienda is one of the most requested places for the wedding season. Hacienda Don Carmelo is an agrotourism project approved by the Puerto Rico Tourism Company. It is home to a secret garden and a cute tree house. You can even see horses walking around the place as if you were in a fairy tale. 
The St. Regis Bahía Beach Resort
This beautiful resort is located in the Rio Grande and is the first in the Caribbean of this luxury brand. The St.Regis Bahia Beach Resort features services and amenities in a 483-acre paradise setting that embodies the incredible beauty of our island. Additionally, you can find lush green landscapes and impressive ocean views. 
El Livin
El Livin is perfect for you if you want a more intimate wedding with a short list of invites. El Livin is ideal for you! Located in the heart of the Luis Muñoz Rivera park in Old San Juan is a magical romantic place and cozy place. Its vibes are loaded with modern rustic cabin vibes entwined together. 
Before getting married, double-check all the requirements needed to get married on our Island of Enchantment. Make sure to save our website in your favorites ⭐, where you can keep up on what to do in Puerto Rico.
Team SJU 
📍Aeropuerto Internacional Luis Muñoz Marín
#GetReadytoTravelTo🇵🇷