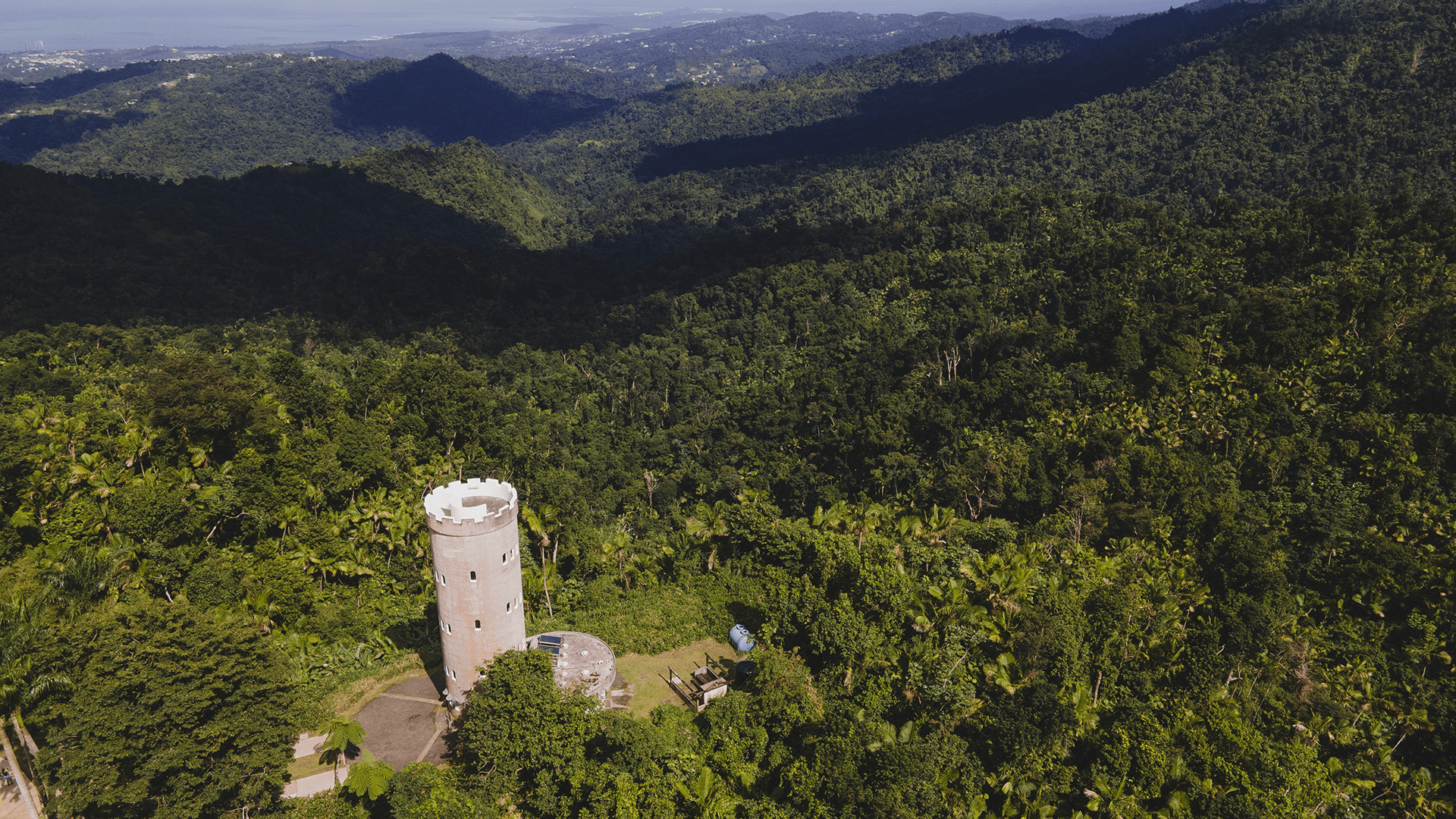 It's no secret that Puerto Rico is known as "The Enchantment Island, "and rightfully so! It comprises some of the most beautiful heavenly beaches, rivers, valleys, and mountains, offering the best eco-friendly and sustainable experiences in the Caribbean. Here are the top 5 adventures that you don't want to miss. 
Cheesemaking 
Cheese makes everyone happy! Learn the art of making cheese and yogurt for an unforgettable experience. You can meet up with cheese experts at the agrotourism center Vaca Negra in the town of Hatillo. Together you will learn how to prepare cheese which you can take home.  
Kayaking through a bioluminescent bay
Vieques is home to some of the island's most beautiful and whimsical beaches. In Mosquito Bay, you can enjoy an otherworldly experience with the bioluminescent phenomenon. When dinoflagellates (a plant life aquatic organism) are touched, they light up with a blue/white glow that resembles stars. You cannot miss this spectacle of nature, straight out of a Van Gogh painting. 
Explore El Yunque
El Yunque is the only tropical forest recognized and managed by The United States National Forest Service. Its name comes from the Taíno word Yuke, meaning "white lands." The forest is a sight to behold! You can take a walk along one of its many trails, bathe under the waterfalls in the natural pools, or relax while enjoying the scenery. 
Coffee farm tour
Start your day the right way with a nice cup of coffee. Did you know Puerto Rico is one of the leading producers of this magical bean? Visiting one of the coffee farms is about the most eco-friendly experience you can do. Learn its origins and take your favorite type of coffee home. Here are some of the most famous farms:  Hacienda Muñoz [San Lorenzo], Hacienda Lealtad [Lares],  Hacienda San Pedro [Jayuya] y Hacienda Iluminada [Maricao]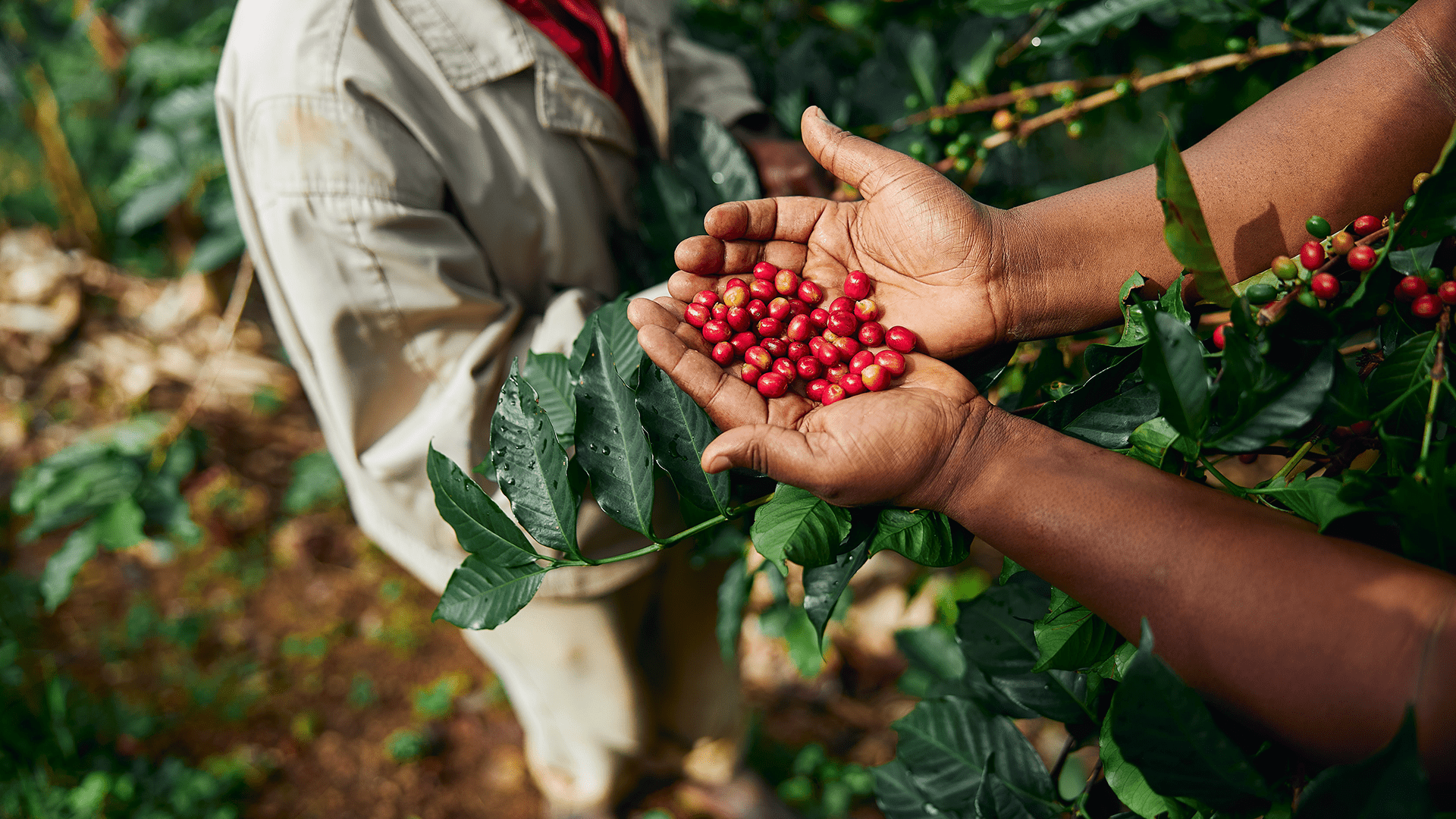 Spend the day at a ranch
Turn your home garden dreams into a reality by getting your green thumb (or not-so-green) into the soil. Learn from local farmers and all their secrets on cultivating your food and plants. Some of the most wonderful places to visit are Frutos del Guacabo [Manatí],  Finca Gaia [Dorado], and Hacienda Los Sueños [Cayey]. 
Make sure to save our website in your favorites ⭐, where you can keep up on all the fun things to do in Puerto Rico. Enjoy!
Team SJU 
📍Aeropuerto Internacional Luis Muñoz Marín
#GetReadytoTravelTo🇵🇷